Reliable apps to support your business
We craft Shopify apps to help your stores succeed, with ease of use and cost-effectiveness in mind.
Linkifile
Linkifile enables you to attach files to your products so your customers can purchase "digital products"
Learn more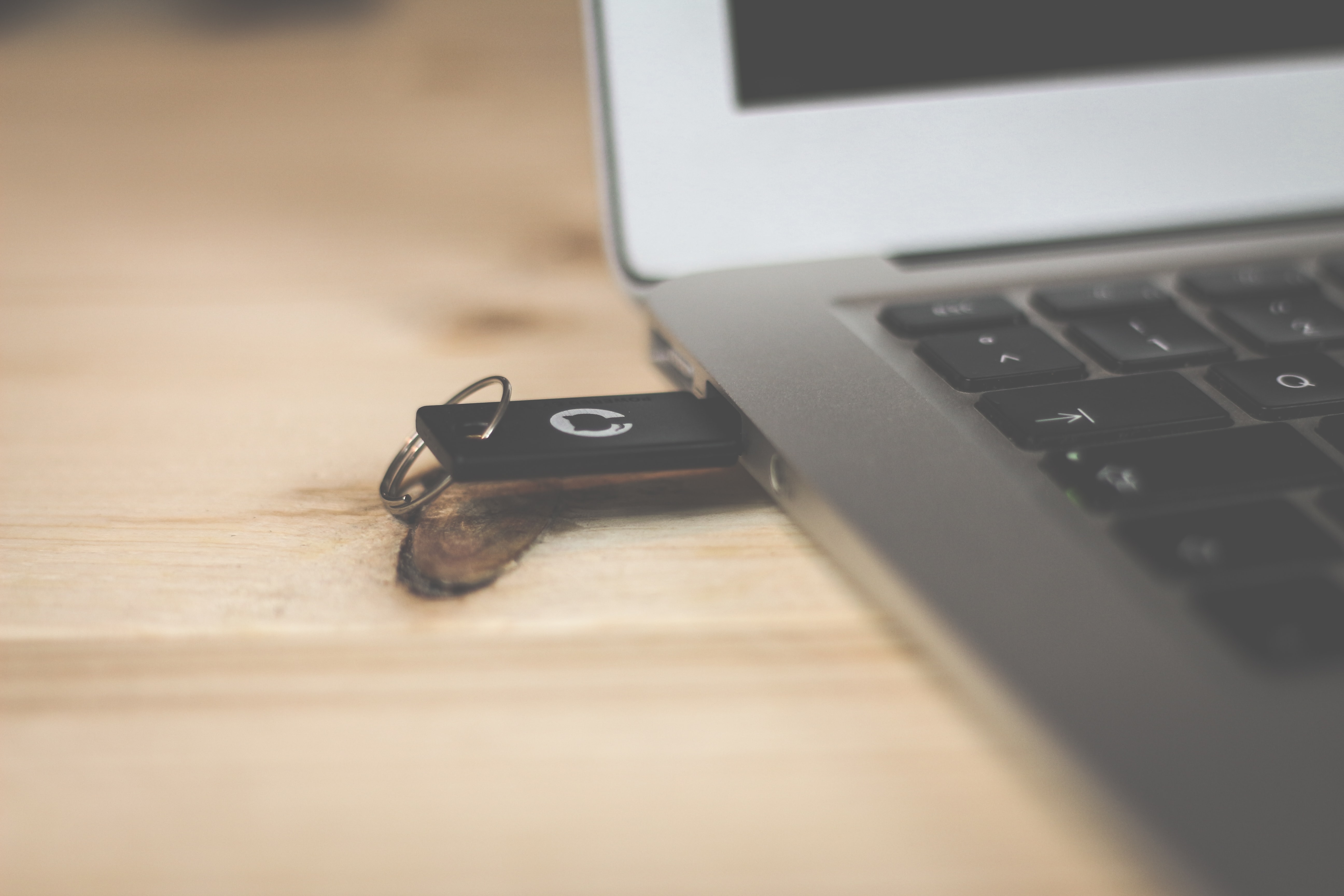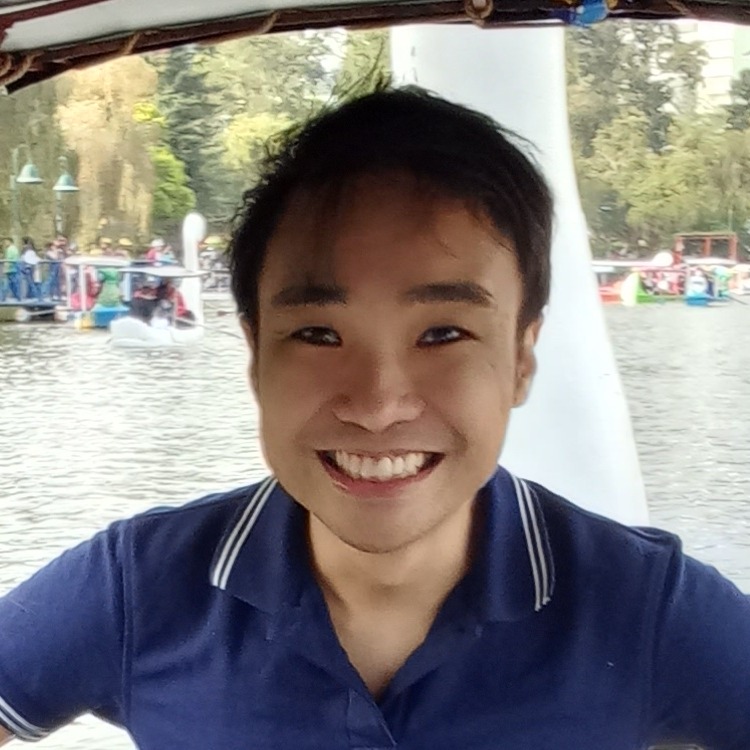 Hi, I'm Lem
I'm the founder and developer of Second Click. If you have any questions, you can email me and I should be able to reply in a few hours.